Home >Entertainment >

X-Men: Dark Phoenix: Today, 20 years of super-English legendary farewell battles are fully unlocked.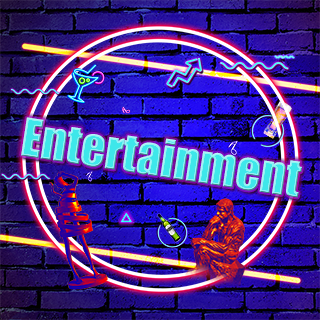 Released today! Produced by the American 20th Century Fox Company, the United States Marvel Pictures Co., Ltd. jointly produced a super hero X-Men: Dark Phoenix finally officially landed in the major theaters in the country under the eager anticipation of countless fans. Today, the film released a special series of "X-Men's 20-year climax". The next generation of actors and actresses set up their body and share their X-Men complex. The classic scenes of the film are intertwined and the fire is coming.