Home >Entertainment >

Sora Aoi announced that he would withdraw from the adult film industry and not make retired films.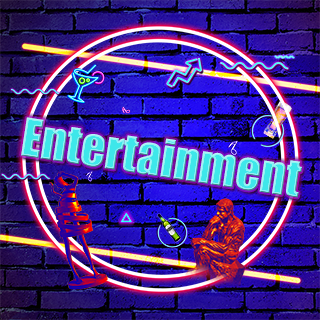 Seeing Sora Aoi quit the adult film industry, many netizens expressed regret. More netizens admitted that Sora Jingkong's influence was like Jay Chou, Andy Lau and other star songs, accompanied us through the most ignorant youth. Now we are old, Sora Jingkong also said that he quit adult film.