Home >Entertainment >

De Yunshe Zhang Jiuling interprets the cross-talk "four courses", the nine-character master!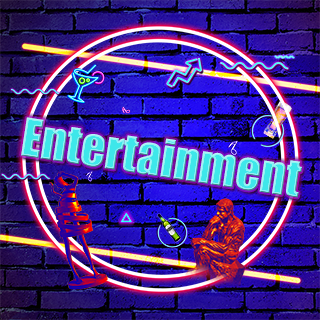 Among these apprentices, so far, what makes us feel particularly amazing is the nine-character family, because they are not just one person, but a group of people are very good. To be honest, this group of children is carefully selected and cultivated. At that time, it was said that faced with a lot of doubts, and the standard for the apprenticeship was also improved. Just like the competition of many trainees, they can go to the present, especially not easy!