Home >Entertainment >

Vietnamese models Ngoc Trinh are exposed at the Cannes Film Festival or face huge fines.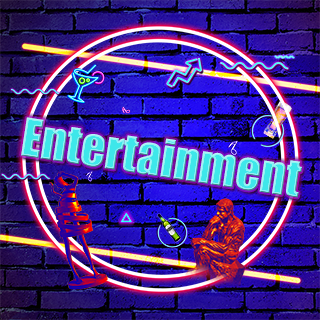 The British "Sun" reported on the 8th that the 29-year-old Vietnamese model Ngoc Trinh was exposed to official punishment when he was exposed to the Cannes Film Festival. The Minister of Culture, Sports and Tourism of Vietnam angered: "Her dress is not rude, it has caused public outrage." The minister ordered that the investigation of models according to public etiquette law may mean a huge fine.