Home >Entertainment >

Learn from Cheng Zhenzhen, my true friend, and be a woman with independent strength.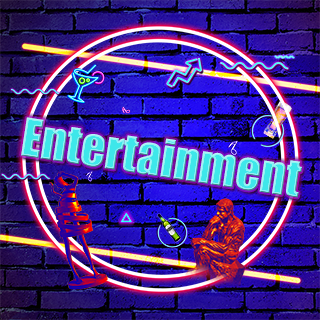 What is an "independent woman"? Some people think that it is a strong woman in the workplace, wearing a gorgeous suit to work, giving people a very capable feeling. Others say that they are very intellectual, can do what they like, and can do whatever they want. "Independent women" may not have a standard answer, but Cheng Zhenzhen (played by Yang Ying) in "My True Friend" has been independent since childhood, refused to be a full-time wife after marriage, and worked hard to develop his own career. "a feeling of.