Home >Entertainment >

PRINCESS SILVER: Rongle restores memory, and it is unforgettable for the old feelings.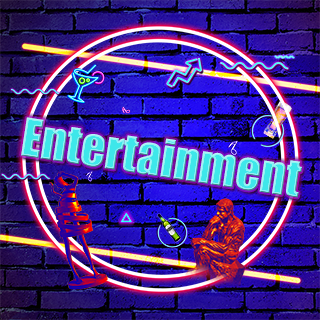 The TV drama PRINCESS SILVER is still in the midst of the broadcast. It can be said that the story inside is full of twists and turns. With the latest development of the story, the female owner of the white hair and the happy and happy life together, the two re-established a new Southern Dynasty. The worry-free book also became the king of his own, and the husband and wife lived a sweet day.