Home >Entertainment >

Yang Chaoyue costumes debut, the partner Wang Jinsong brought "Chang An Nuo", netizen: ver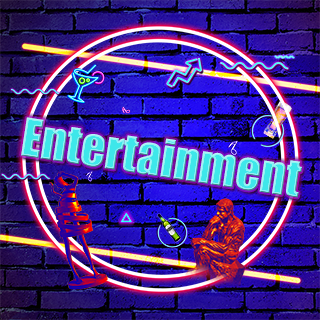 This drama mainly tells the story of the vicissitudes of the great Shengguo from the turbulence to the gradual prosperity. Helan Mingyu grew from an innocent girl to a legendary story of the ups and downs of the Empress Dowager. Yang Chaoyue plays a favorite in the game called Dong Ruoyi. I believe that everyone will feel very eye-catching after seeing her makeup photos, and this is Yang Chaoyue's first TV drama with a costume theme. Her costume looks very good. Lovely and cute.