Home >Entertainment >

The little sheep became "international bee", Zhang Yixing EP new style handsome new height, the hat is bright!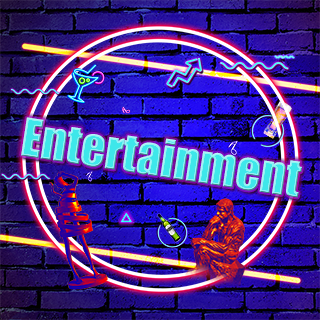 Following the two "Great Wars" at Shanghai Station (8 seconds sold out) and Nanjing Station (25 seconds sold out), the "four-child" will also meet with you, and the pre-sale will be opened on June 11. On June 14th, the world officially launched, looking forward to Zhang PD's new EP "HONEY".