Home >Entertainment >

Get married? Celina Jade and Han Geng share the same frame for the first time after sunning the diamond ring, just like a newly married couple.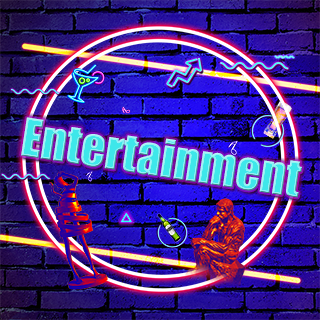 On the night of June 14, Han Geng's girlfriend, Celina Jade, sunned a picture of her wine cup with the words "Have time to drink a little wine"Happiness comes too suddenly.Subsequently, the hot-eyed Netizens found that in the original photos uploaded, Lu Jingshan was wearing a diamond ring. Later, when Celina Jade edited the dynamic, P dropped the diamond ring of her ring finger, wore a shirt with love on her body, and even the wine cup was P with the pattern of love. Netizens speculated whether Han Geng had successfully proposed to marry.