Home >Entertainment >

Dominant Sea Power:the director James Wan announced his engagement! Showing pictures of a sweet kiss with his wife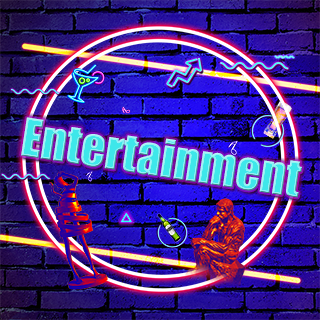 James Wan, the Chinese director of Dominant Sea Power, announced his engagement. He exposed pictures of his wife on the social networking platform. They were very beautiful, and they kissed generously. They were very sweet.