Home >Entertainment >

Karry Wang Junkai cover magazine style LOOK long hair teenager Japanese style is more mature.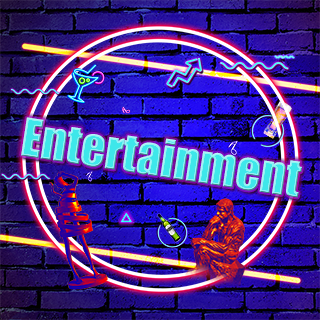 In this cover style, the long coat worn by the body comes from the Diro Men autumn and winter men's collection. The sneakers worn on the inside pages are from the Jimmy Choo brand, and the multilateral geometric glasses that everyone can see at a glance are BOLON Tyrannosaurus glasses brand from Wang Junkai's own endorsement. Juveniles, should not be tied up, show me the true and the changing!