Home >Entertainment >

The Zhang Yunlei incident has ended. Deyun has issued an apology statement. Netizen: Erye has become a past tense!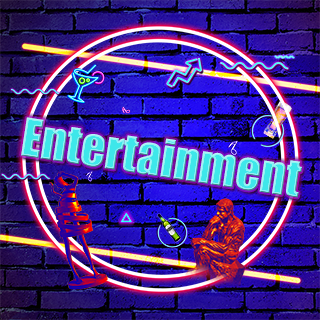 At the most famous time, Zhang Yunlei was also exposed to some inappropriate remarks, using the tone of ridicule to scream at some of the current grief events, so Zhang Yunlei also caused a lot of netizens' indignation on the Internet, and also received the official blog. The name of the criticism! The so-called one stone stirred up a thousand layers of waves, and therefore the performance of Zhang Yunlei has been greatly affected. It has been a long time not to show up in front of the audience!