Home >Entertainment >

Li Ronghao successfully proposed Yang Chenglin, and was exposed to a 2 carat engagement ring worth at least 660,000.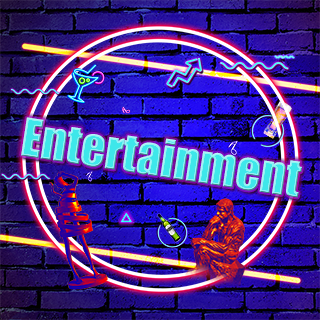 July 11th is the 34th birthday of singer Li Ronghao. He proposed to Yang Chenglin, his girlfriend who entered his fifth year of love. Later, Li Ronghao sent two hands on the social platform to show the diamond ring in Yang Chenglin's hand.