Home >Entertainment >

Big Reversal! Victory Investigation Result Published, Night Club Burning Sun No Sexual Violence and Drug Addiction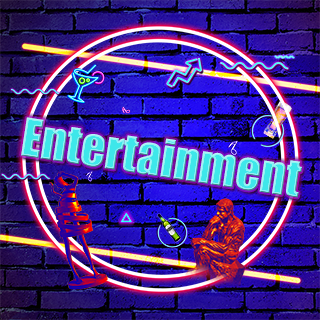 It is reported that Burning Sun, a nightclub run by Li Shengli, reopened. Many people were shocked when the news came out. Because although the nightclub was closed for two months, it changed its name after two months, and the business model was the same as before.