Home >Entertainment >

When Lin Qingxia awarded Anita Mui an award, her appearance was really overwhelming.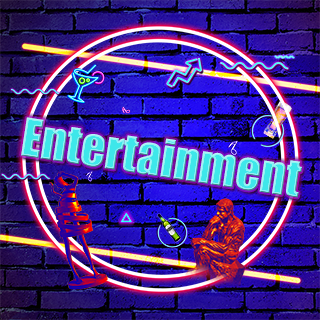 Early video clips of Lin Qingxia as an award-winning guest, she was really a goddess at that time, but not comparable to the present makeup and filters. She presented the award for Anita Mui's music works in 1986.