Home >Entertainment >

Lin Zhiling appeared elegantly in her hat and dress and was mistaken for Yui hatano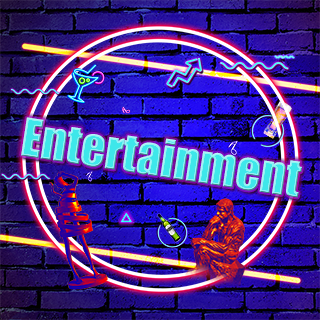 Lin Zhiling, a famous model, appeared in a purple dress with a top hat at a horse race recently. She has a very elegant appearance. After the photo exposure on the day of the event, many fans praised Lin Zhiling for her beauty and eye-catching clothes. However, some netizens mistakenly recognized her as Yui hatano.