Home >Entertainment >

Catherine Hung and Zhang Danfeng family four Korean tour, the picture is warm and enviable!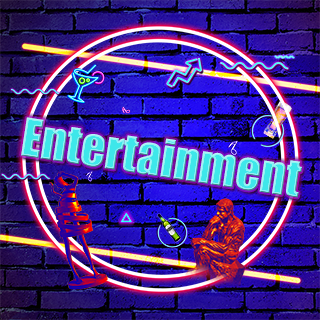 In 2004, when he was filming the TV drama "I do" he met Hong Xin, a 10-year-old Hong Kong actress. Less than a yearThe two did not notify their parents to register for marriage.