Home >Entertainment >

Fan Welfare is here! Wang Yuan will hold his first solo concert before he studies abroad. The time and place have been determined.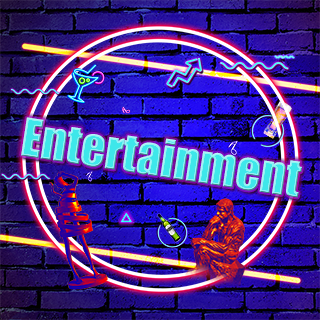 Recently, the official reply said that Wang Yuan's solo concert will be held in Nanjing on August 31. The solo album and concert have attacked in an all-round way. I believe it is a big surprise for fans.