Home >Entertainment >

Another Olympic champion was married to the performing arts. He Wenna was proposed by the producer to dig into the domestic sports world.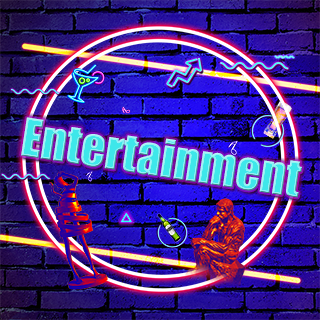 On August 18, the TV drama Chang'an Twelve Hours held a celebration meeting in Xi'an. The audience not only saw the combination of the chief creators of the Ministry of Security, but also the successful suitor of the film, Liang Chao, who was the Olympic champion He Wenna.