Home >Entertainment >

Meng Meiqi broke down and cried when he was struck by a branch. There was a big gap between Meng Meiqi and Wu Xuanyi.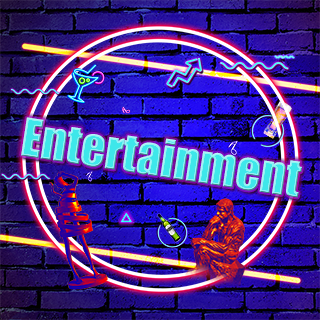 Meng Meiqi is too affectionate? When shooting, Meng Meiqi was also injured. After being scratched by a branch, Meng Meiqi began to shed large tears.