Home >Entertainment >

Hot search first Zhang Junning fishtail skirt is a cottage? And these actresses also pass through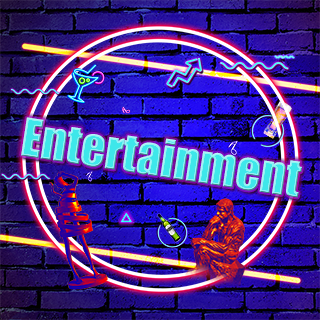 This dress is elie saab2014 spring and summer high, named Aurora, is the meaning of Aurora. The tube top design is full of femininity, and the design of the loose diamonds at the waist adds a bit of elegance. The scattered gradient skirts seem to be aurora... It's right to wear a skirt that will become a fairy. In addition to Zhang Yining, there are many female stars, such as Lily Collins also through this dress: I thought this news stopped here, boasting the beauty of the beautiful sister and the fairy skirt, even the results looked at the comment area A: The original point is that the original dress is a Knockoffs. Zhang Yining's skirt, the skirt has two layers and the outside is gauzy. From the material and texture, the difference from the original is not one and a half.