Home >Entertainment >

The Chinese restaurant grew up along the way, and men beyond Huang Xiaoming's control appeared.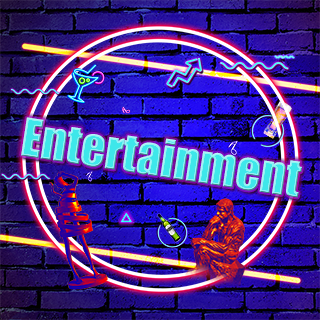 Hunan Satellite TV large-scale scenario intelligence interactive reasoning variety "Star Detective" is about to return. Before that, the director of the program group was also in the circle of friends to expose cruise photos, called "Big Detective 5, Cruise Meet", confirming that the program will return. It seems that the first case of the fifth season will be "Terror Cruise" series.