Home >Entertainment >

Avoiding the ex-husband Huang Yiqing, Huang Yi's feelings of good and bad have become a thing of t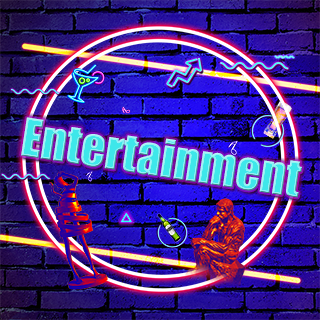 Huang Yi and ex-husband Huang Yiqing have been divorced for 4 years, but the two have been very "noisy" in the entertainment circle. Until this year, Huang Yiqing was also on the Internet and called Huang. Looking back on 2018, Huang Wei said in an interview that "good and bad have become a thing of the past. If there is anything unsatisfactory, remember that it is because of those unsatisfactory that we have the opportunity to let us experience, let us grow, and realize that we are happy." Not necessarily around. We have to live every day and be happy every day.