Home >Entertainment >

Husband's perspective! Kunling and the beautiful scenery together Zhou Dong proudly show off: I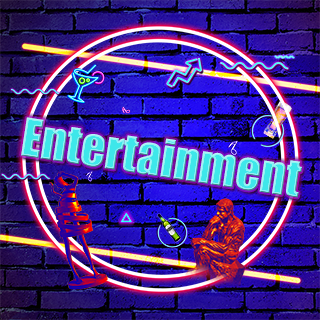 Kunling has a beautiful photo on his personal account. In the photo, Kunling is in the background of beautiful scenery. It also has a great praise: "It is like taking a photo with such a picture!" Husband Jay Chou commented in the comments. "I am such a good photographer, don't thank me." The words are full of pride and show off, netizens have commented: "I can't wait for prevention is a dog food!" "Jingmei people are more beautiful!"