Home >Entertainment >

Charmaine is confident that he can be a good wife in reality and hopes for the harvest of the pig.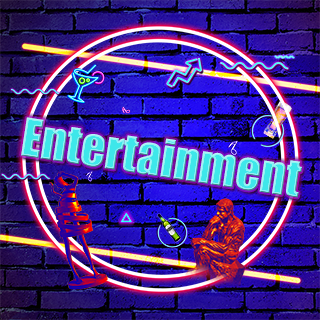 Charmaine was dressed in a red dress to attend the New Year event of "New Year and the New Year's Eve". She took the lead in taking over the God of Wealth. She was single and hoped that the Year of the Pig would be "financial" and now she is waiting for love. Last year, Charmaine's Story of Yanxi Palace played Xian Fei" again, and she made a lot of money in her purse. She blew the money she earned to her mother, and she was a filial woman. In the Spring Festival, she also worked in the crew. In the new drama, she played a wife and confident that she could be a wife in reality.