Home >Entertainment >

Wang Junkai's photo was taken for Jay Chou's birthday, and he deliberately stepped on the hidden mys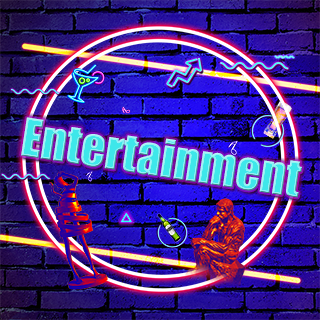 Wang Junkai drew a hand-painted painting for the idol Jay Chou, and accompanied the text: "Happy birthday to Jay's brother! Please gently taste this temptation." Hand painting not only has a big birthday cake, but also Jay Chou. I loved the milk tea, and Wang Junkai also specially chose to send a blessing at 1:18 am. It is true that the younger brother is right. Fans have commented on the comment: "Thank you once again!" "The chase star winner Wang Junkai has come to send a birthday greeting to Aidou!"