Home >Entertainment >

Qiu Zefang just admitted that he was in love with Zhang Junyong, but the woman hit him in the face: he did not agree with the word "love".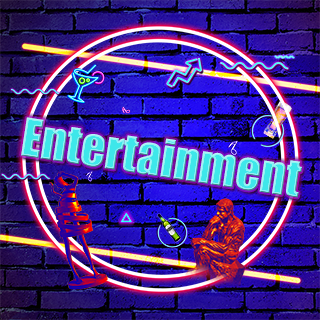 Recently, after Zhang Junyong and Qiu Ze's love affairs were exposed by the media, soon netizens began to send their best wishes. It turned out that the Taiwanese media had photographed Qiu Ze and Zhang Junyong coming out of Qiu Ze's house together, and they were sitting in a car together. The media speculated that they were suspected to be in a new love affair.