Home >Entertainment >

Bai Lu is blind dating with a man, Xing Zhaolin is on the road- The world owes me a first love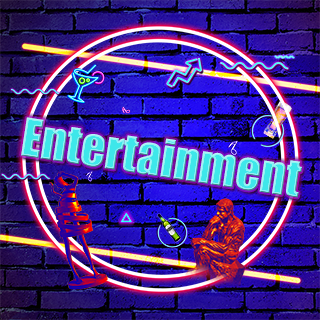 Bai Lu is on the blind dating, hahah, I think if Xing Zhaolin appears at the same time will be really dramastic. Who is the man that bai lu dating with? Does Bai lu and xing zhaolin break up?