Home >Entertainment >

Sulli performs in Hotel Del Luna with IU - Sulli suicide, remember her with last drama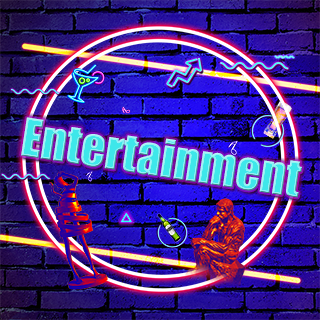 The South Korean police confirmed that Sulli died at home, and it was a pity that she was only 25 years old. Her last drama "Hotel Del Luna" with IU became a legacy. Sulli died of suicide today. Sulli's agent conveyed Sulli's severe depression when he presented to the police.