Home >Entertainment >

The Golden Lion King played his own eyes and Xu Jinjiang revealed the secret of 17 years ago.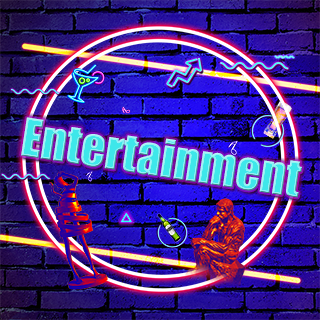 The new version of "Eternal Dragon and Dragon Slayer" was launched a few days ago. The discussion was high, and the version that was remake many years ago was also compared by netizens. The fragment of Hong Kong star Xu Jinjiang who played the Golden Lion King was also turned out. Many netizens have He praised him for his best performance in the past years. When he was shooting this drama, he played the golden lion king in the blink of an eye. He did not rely on any assistance at all, but he turned his eyes on the whole process.