Home >Entertainment >

Exposure Zhao Liying will be produced in Shanghai, and the chief doctor will be responsible for receiving 10,000 yuan a night.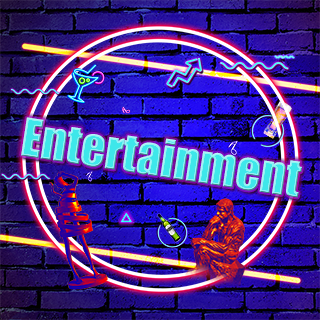 Some netizens exposed Zhao Liying to produce a "Golden Pig" male baby at Renji Hospital in Shanghai. Zhao Liying then denied the rumor. It is reported that Zhao Liying's Renji Hospital is expensive, after Xie Na also gave birth to twins in the hospital. Some netizens revealed that Xie Na introduced her doctor and head nurse to Zhao Liying. The reporter learned that at present, Renji Hospital has a cost of 20,000 to 25,000, and a caesarean section of 30,000 to 35,000. The special needs vip ward on the 15th floor is 5 days 30,000, about 6,000 yuan a night, the cost of the doctor's delivery is about 10,000 a night. The room where Zhao Liying lived was the special needs vip room of Yan Chai Hospital, which was delivered by the chief doctor.