Home >Entertainment >

Chow Yun-fat made his first appearance after the head injury, and the fans made such a photo.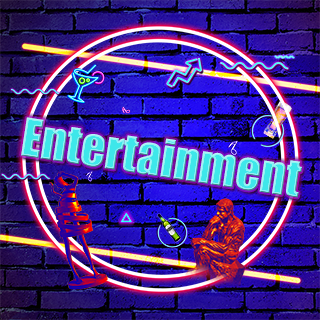 Hong Kong Star Zhou Runfa attacked the wind and kissed the people. He had an accident during the filming. He was accidentally injured by the opponent's actor to the left forehead. He suddenly became bloody and frightened many people. However, his daily routine did not seem to be affected by the injury. When he was met by the people, he not only promised to take photos with the other party, but also personally responded to his injury.