Home >Entertainment >

Superman is back: the way pigs and babies are "sad" with their sisters is really too love!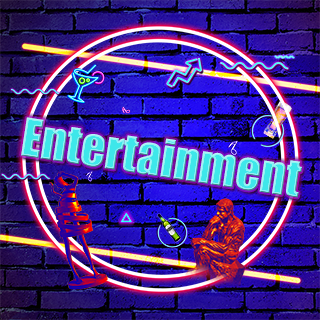 "Superman is back" is a live-action reality show of Korean KBS TV. The production company of the program is KOEN MEDIA Co., Ltd. of Korea, and is the largest production company in Korea. The content was that the father took the child and spent 48 hours without a mother. He was broadcasted in September 2013 and premiered in November of the same year.