Home >Entertainment >

Li Lianglei's hard work was worthwhile at Wang Leehom's concert when she had three children in five years.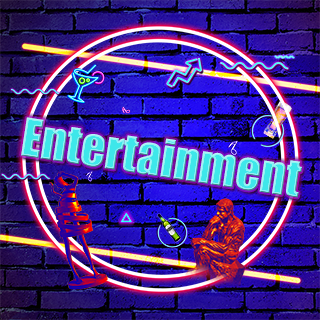 Wang Leehom was photographed helping his wife Li Lianglei down the stairs before he was suspected of having a third child. At that time, Zhouzhou still believed that it was only a gentleman of two brothers. Unexpectedly, Wang Lihong confirmed the good news at the concert.