Home >Entertainment >

Her eyes are small, her acting has always been online, and she has established herself in the entertainment industry with her own efforts.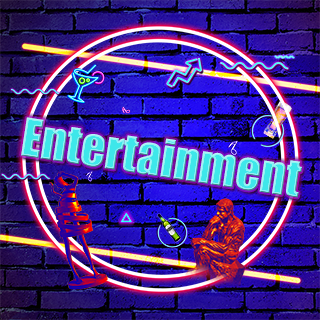 The 25-year-old Zhou Dongyu is a young man, but he has won praise and respect from everyone for his talent and hard work. This girl who almost never relies on hype and rumors to make eyeballs makes everyone feel full. In the big dye-like entertainment circle, it seems to have become a clear stream, and the real life is not artificial. This is also the place where many people like her. Just like an activity attended by Zhou Dongyu in recent days, it brings a cool breeze!