Home >Entertainment >

Huang Lei, Peng Yichang encountered a new survival rule, He Jiong was encircled by dogs. Feeding the dog.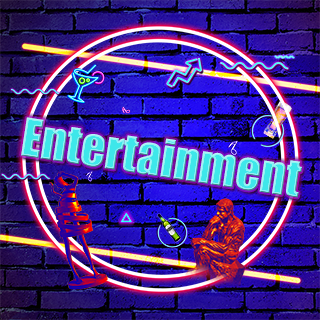 Huang Lei, He Jiong, Peng Yichang returned to the Xiangxi Mushroom House together, Liu Xianhua for work and personal reasons, my sister Zhang Zifeng went to the countryside to find a family. The animals home people returned, the new friend cow "Su Su" joined, Xiao H took a family of five together on the show, He Wei was surrounded by "feeding the dog war." The new mushroom house is full of familiar items and the original taste. In the new season, the directors group has prepared bacon and pickles, and how much the family eats. The third season will start warmly at 22:00 every Friday from April 26th.