Home >Entertainment >

Win-win for 5 years! Lei Jun responded by "losing 1 billion gambling promises": Dong Mingzhu looked for me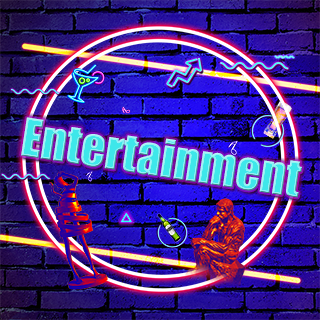 Since December 2013, Lei Jun and Dong Mingzhu's "1 billion gambling contract" has always attracted the attention of many people. After several twists and turns and controversy, there has finally been a result: Lei Jun lost! But behind it is not that simple. The origin of the 1 billion gambling contract: At the award ceremony of the 2013 China Economic Person of the Year Awards, Lei Jun asked the people of the country to testify: "If within five years, if our Xiaomi's turnover beats Gree, Dong will lose me a dollar." "Dong Mingzhu responded strongly at the scene: "Do not mention one dollar, but bet 10 billion." On March 19, Xiaomi announced the 2018 annual report: revenue of 174.915 billion yuan. At this point, Lei Jun and Dong Mingzhu had a five-year, $1 billion gambling game to win the game: Lei Jun lost. Because the current 2018 performance report released by Gree shows that the total operating income for the year is 200 billion to 20 billion. Calculated by 200 billion yuan, the revenue of Xiaoyan 174.915 billion yuan is a difference of 25.085 billion. On March 20, at the Xiaomi 2018 performance conference, Lei Jun was asked about the results of the five-year billion-dollar gamble with Dong Mingzhu. Lei Jun said that he had not seen Gree's official financial report. Was asked if he had contacted Dong Mingzhu. He laughed and said that Dong Mingzhu had contact with him and had already sought him.