Home >Entertainment >

1 Jenelle Evans Mourns After Husband David Eason Allegedly Shoots & Kills Her Dog_edit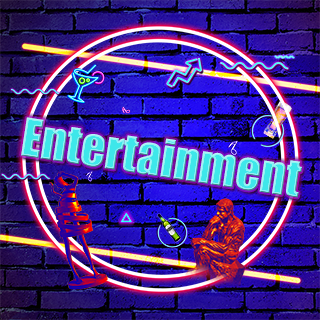 Jenelle Evans is contemplating her marital future after the shocking death of her beloved French bulldog. The "Teen Mom 2" star told fans that her and husband David Eason's relationship is "up in the air" after he seemingly confirmed allegations that he'd shot and killed the family pup. Find out what else Jenelle is setting the record straight about amid the aftermath of the alleged incident.