Home >Entertainment >

1 From the NBA lottery draw to see the CBA draft 2019 champion who are you optimistic?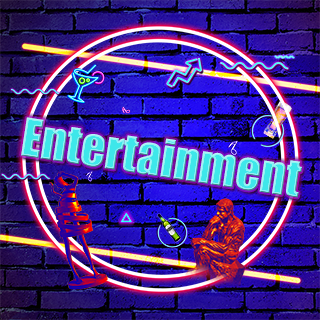 As we all know, the lottery draw and the draft is as influential as the NBA, because the NBA draft is one of the important channels for a team to quickly improve its overall strength and record in the new season. In order to select more basketball talents, in recent years, CBA has begun to follow the NBA draft model, and more and more college players and NBL players appear in the CBA arena, and then the small series is for everyone under the simple science. CBA's draft conference.