Home >Entertainment >

Yuantong courier is rude to female customers, claiming that the other party's clothes are too exposed? The police have caught him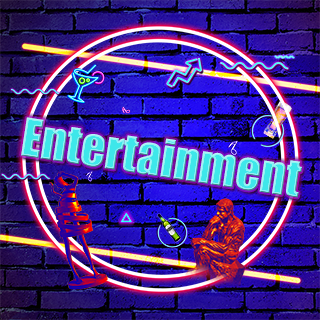 On the afternoon of May 18, the woman went to the Shiwan police station of the Bureau and reported that a male courier harassed her when she received the mail at her home. On the morning of May 20, police locked the suspected man Huang Mou's foothold and controlled him. After preliminary investigation, Huang Mou was suspected of touching and molesting the mistress in the process of receiving. At present, the case is still under further investigation.