Home >Entertainment >

Downton Abbey exposes a new preview. The King of England and the Queen visited Downton.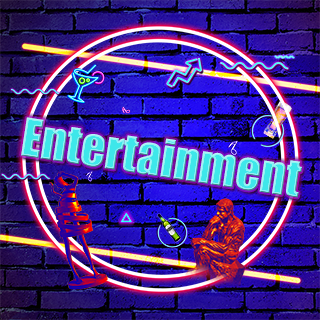 Recently, the movie version of Downton Abbey exposed a new trailer. In the notice, Downton Manor is still operating as always. Suddenly a letter came, breaking the calm. The British King and Queen will visit here. So the entire manor is up and down for this reception.