Home >Entertainment >

Wang Chenyi eventually announced his withdrawal from the competition. Idol Road is not suitable for him.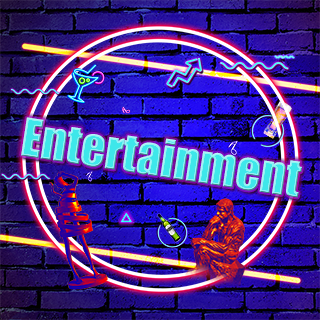 Tencent Video Creation Camp announced Tuesday that the participants would withdraw from the competition, saying that Wang Chenyi proposed to the program group to withdraw for personal reasons. After frank communication and consensus reached between the two sides, Wang Chenyi left the stage of the Creation Camp immediately. Previously, at the fan meeting, Wang Chenyi cried on the stage and said to the fans that it was like a dream from the beginning of the Creation Camp. You let me stay on the stage and promised to live up to the fans in the future. Wang Chenyi refuels, the future can be expected!