Home >Entertainment >

Zhao Liying made her debut appearance after the birth. Her robes were tightly wrapped and still recognized by fans.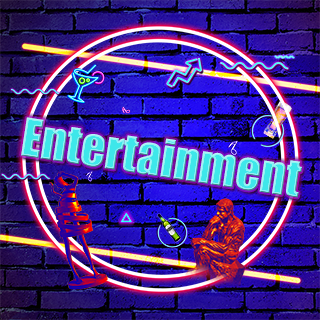 Today, Zhao Liying appeared in the Beijing airport wearing a lilac skirt and white canvas shoes. Although she was tightly wrapped in a hat mask, she was still recognized by the fans of the eye. The postpartum Zhao Liying still maintains a slim body and has a slender waist. Zhao Liying's current status should be very good.