Home >Entertainment >

Zhao Liying showed up at the airport in April after giving birth, recovered her slender waist and limbs, and finally opened.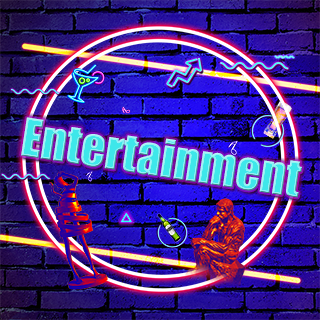 After Zhao Liying and Feng Shaofeng got married, they gave birth to a baby. This is her first appearance after childbirth. The whole person looks good and her figure has recovered. Some netizens speculate that Zhao Liying is going to come back and start business.