Home >Entertainment >

Angelababy wearing a diamond ring,is suspected to be a sign of love for Huang Xiaoming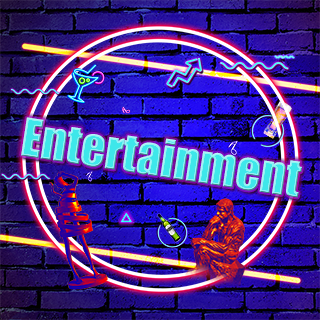 Angelababy appeared in Paris Fashion Week. The Tulle dress is romantic and smart. The fold design adds a soft and beautiful atmosphere and shows a charming style. Angelababy also wears a diamond ring in her hand, suspecting to reveal her marital status, showing her love for Huang Xiaoming.